The Ultimate Niche WordPress Theme for the
Consulting + Finance Industry

Launch Theme Demo
30 Days
Money Back Guarantee
40 000+
Clients Trust VamTam
Free
Lifetime Updates
24 / 7
Dedicated Support Team
All Images
Included in the Package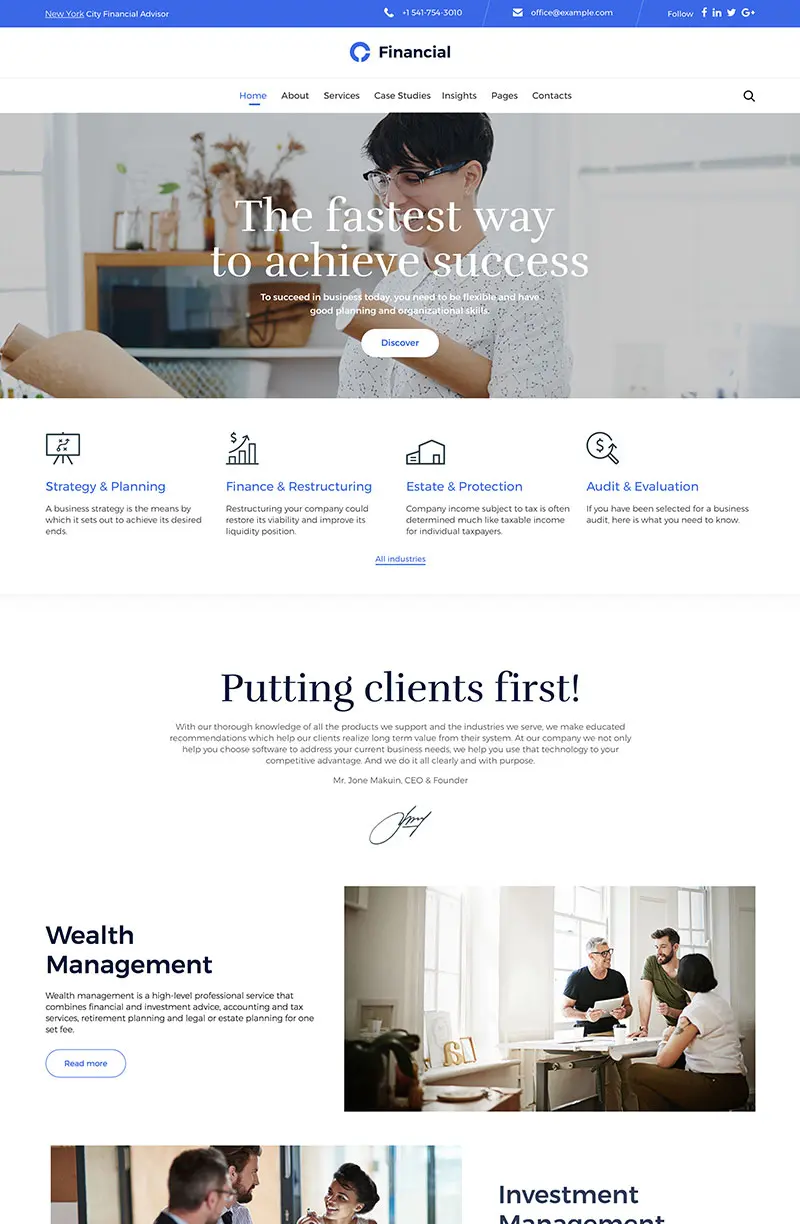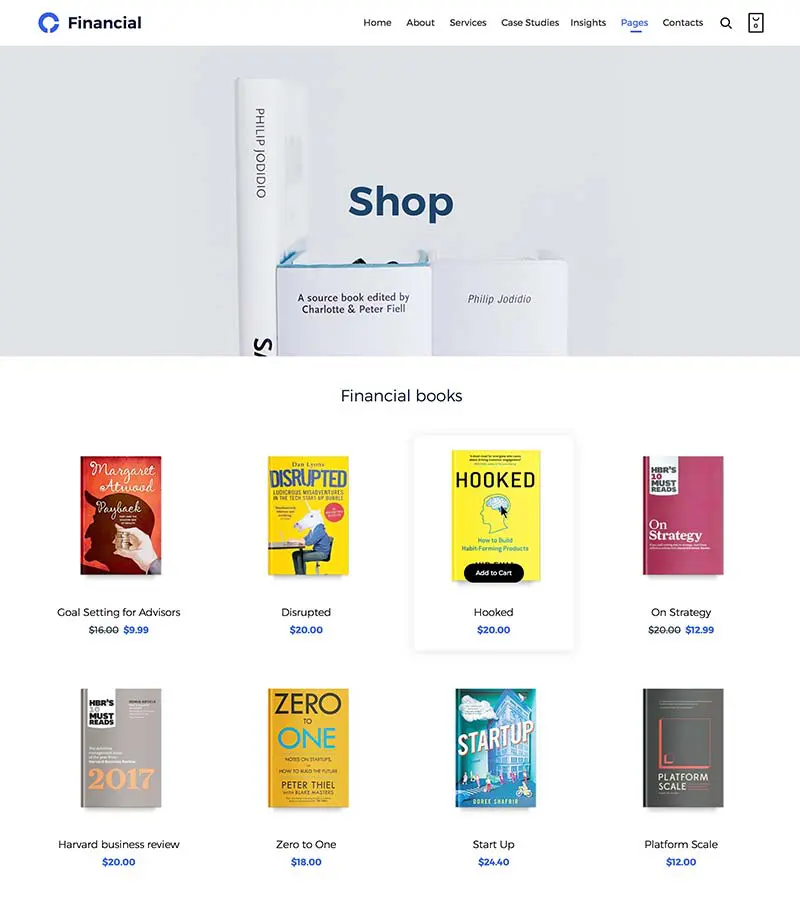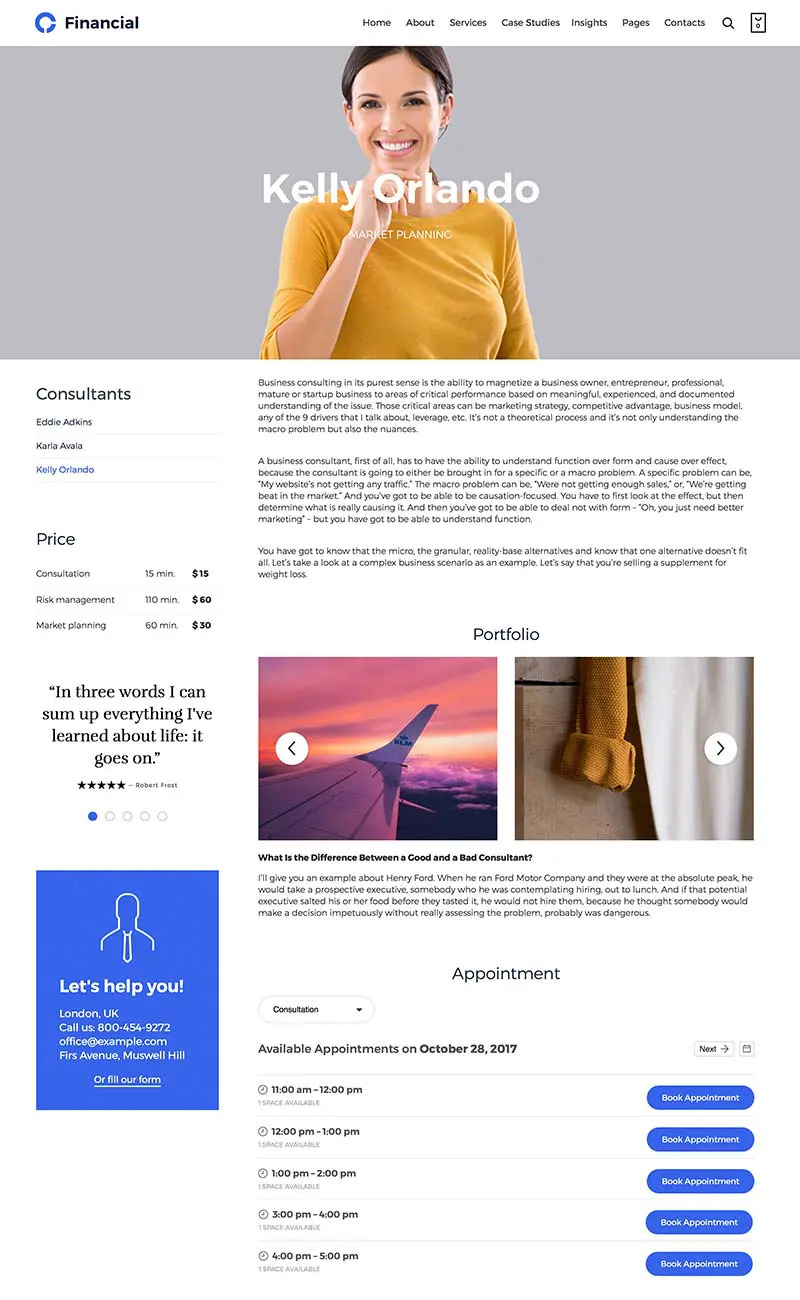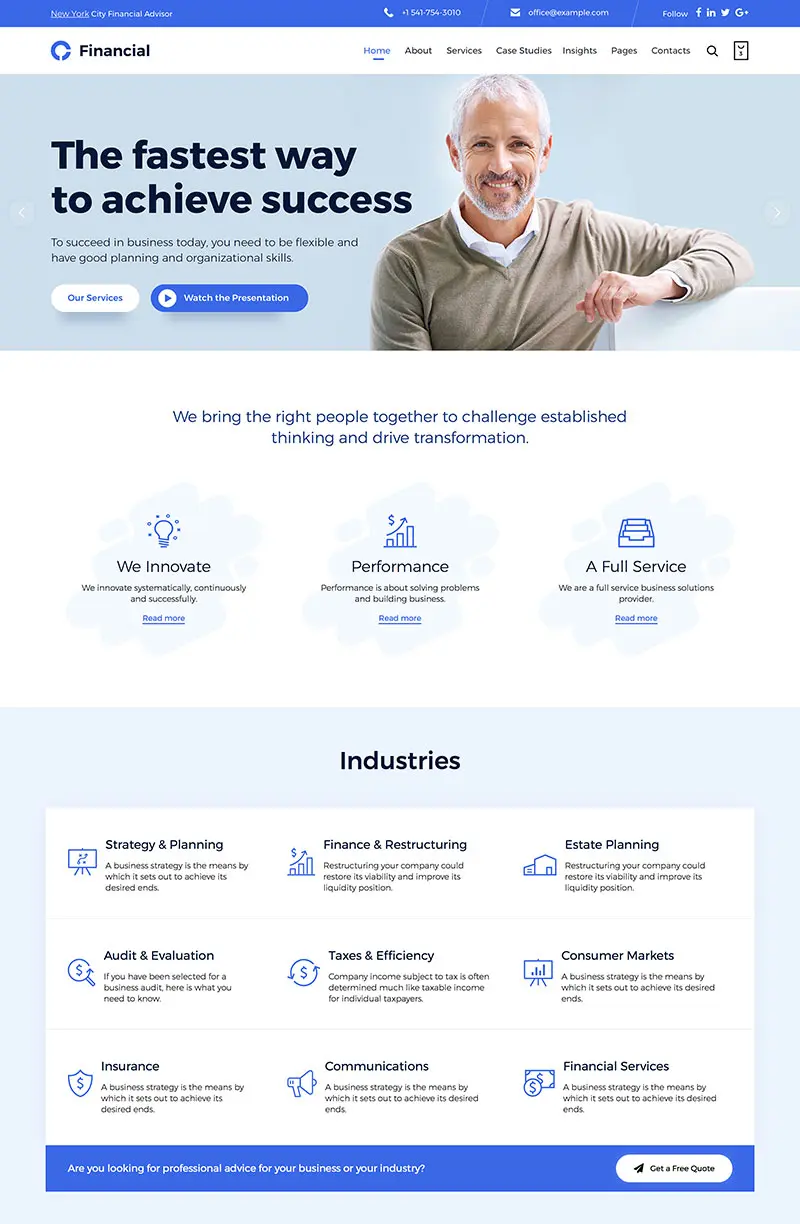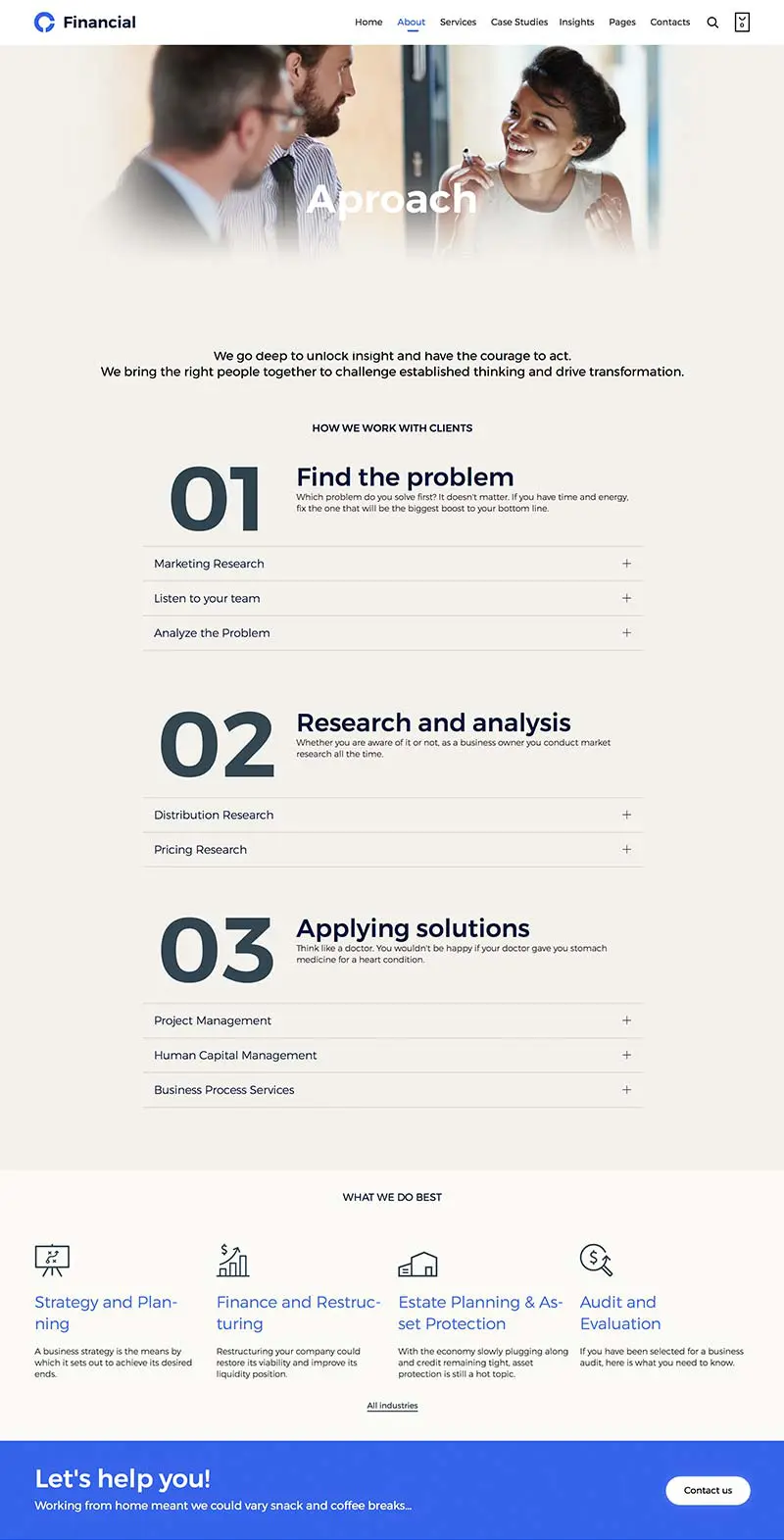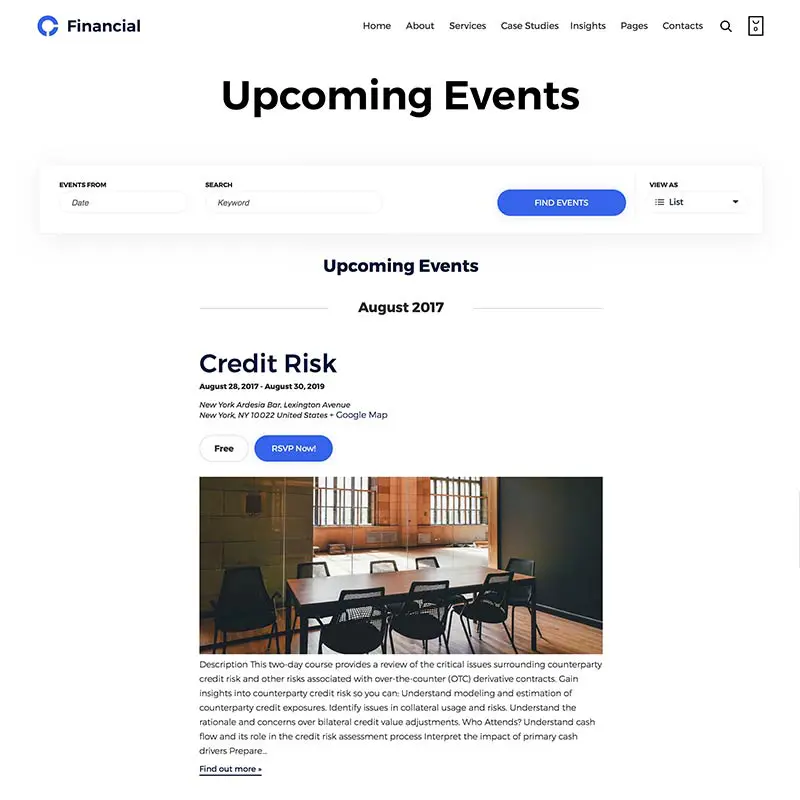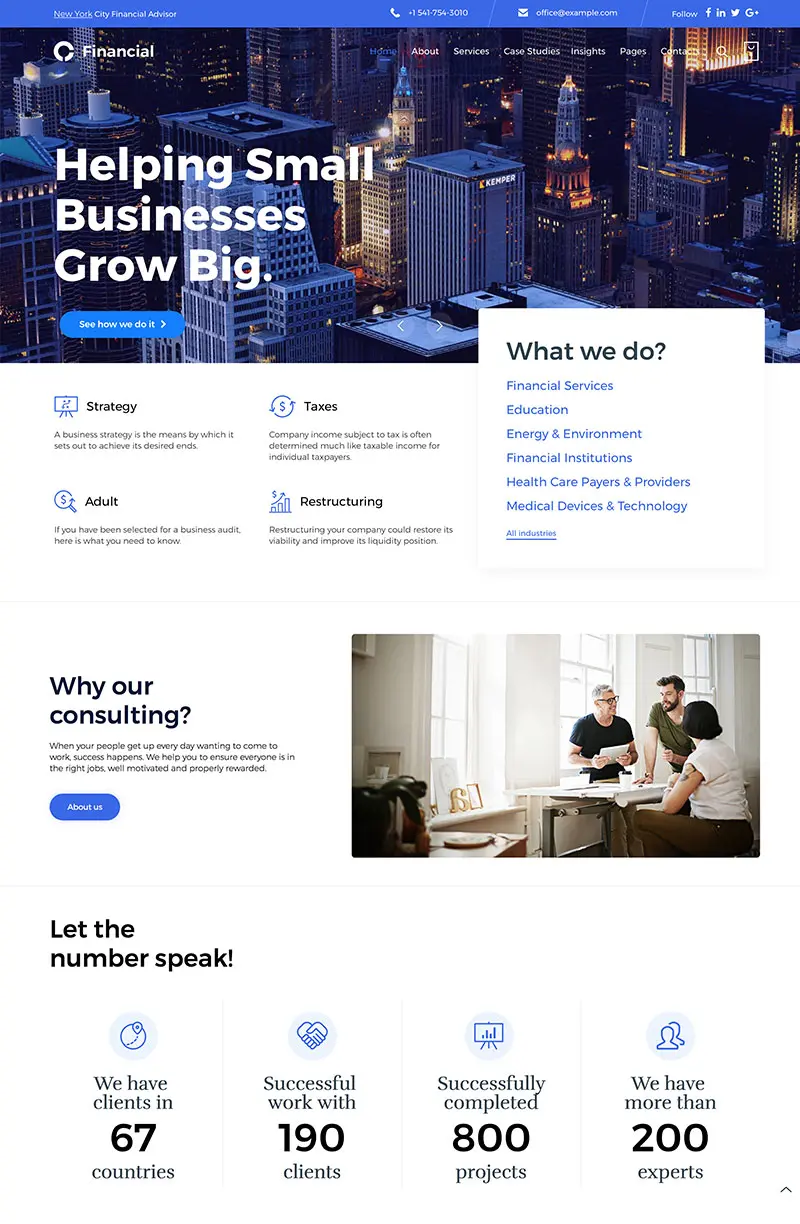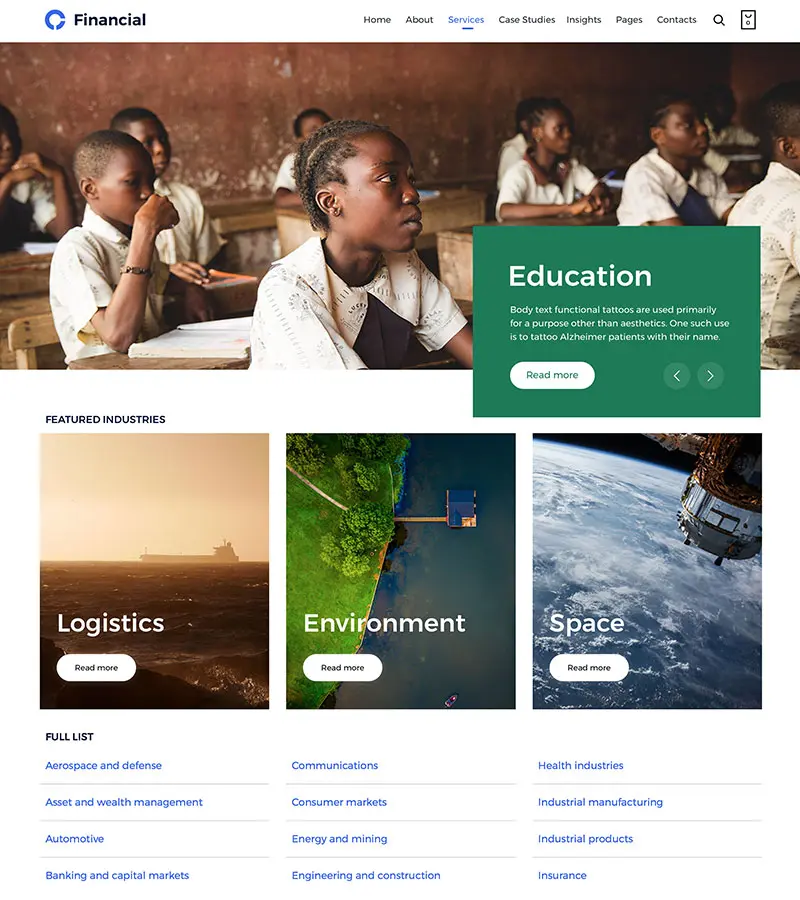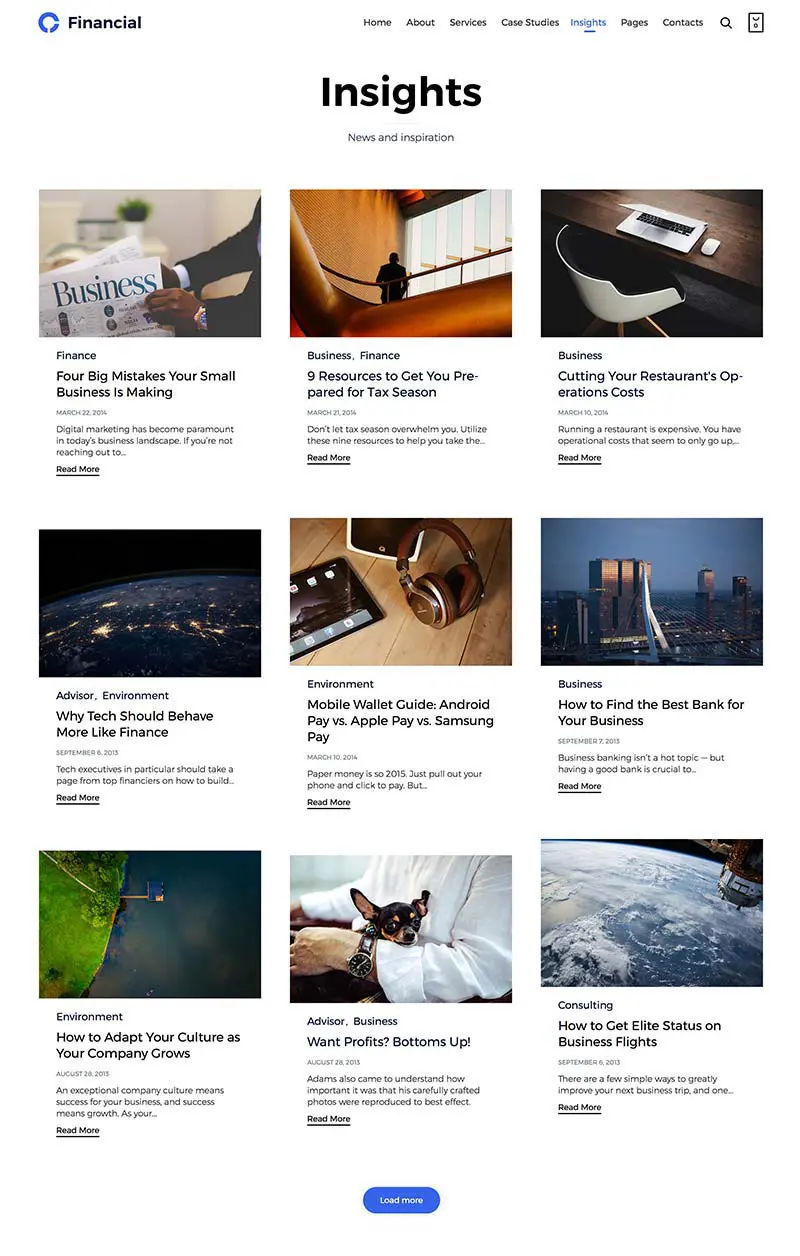 Drag & Drop Front-End Builder
Why Beaver Builder is Your Best Choice?
What you see is what you get! Beaver Builder's intuitive page builder works in real time on the front end of your page.
No more guesswork. Give you total control over the layout of your pages.
Watch a short demo
Lovely Niche Theme.
It has purpose oriented design and it is suitable for users with zero programming skills as well as advanced developers.
Get Consultancy
Crafted by a Power Elite Author